Sarrah Wilkinson - 6/7/2023
I'm happy to announce my new INPRNT shop! I set up a shop there because I'm very impressed with their dedication to offering high-quality prints, made in the U.S.A., and with a very fair percentage of each sale going to the artist. Not all of my work is up yet, but if there's a particular piece you want to see, please let me know.
They offer full archival quality giclée prints, wrapped canvas, frames, acrylic and metal prints, as well as cards, stickers, and even phone cases. Since everything is printed when it's ordered, they can also offer a greater variety of sizes than I'm able to do through our own Etsy shop.
---
Categories: Artwork
Tags: art, art shop, INPRNT, pod, print on demand, shop
Live Date: 6/7/2023 | Last Modified: 6/7/2023
Sarrah Wilkinson - 4/4/2023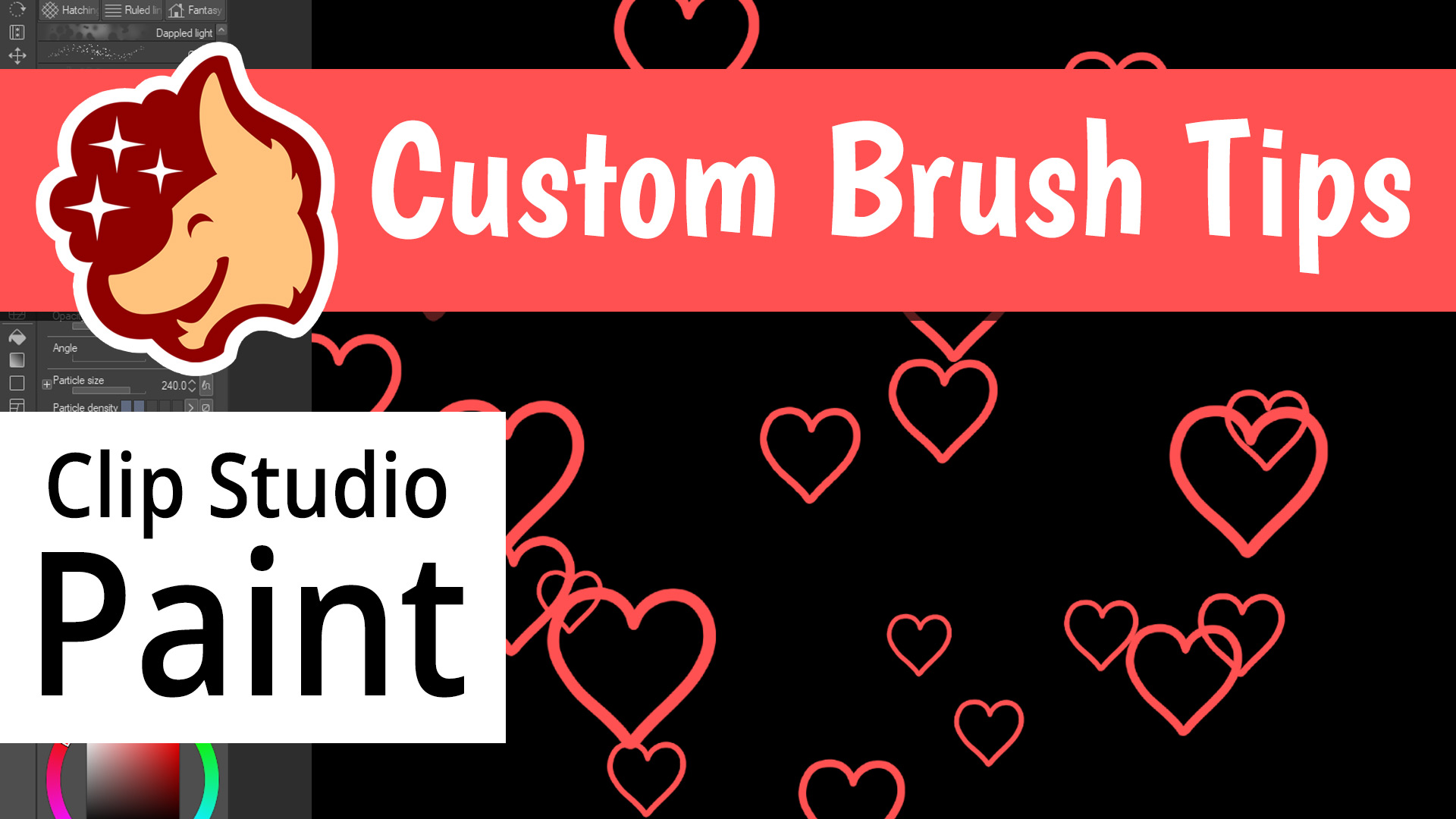 I just added a new tutorial: Tutorial: Custom Brush Tips in Clip Studio Paint (Video)
---
Categories: Artwork
Tags: brush, brush tip, Clip Studio Paint, CSP, custom, how to, tutorial
Live Date: 4/4/2023 | Last Modified: 4/4/2023
Sarrah Wilkinson - 3/30/2023
I've added not one, but three new tutorials!
I originally planned to make one gigantic animation tutorial, but it ended up working better to split it into multiple smaller parts - hence all the new tutorial spam. :) Enjoy!
---
Categories: Artwork
Tags: animate, animated, animating, animation, Clip Studio Paint, electric, electricity, fire, flame, glitter, lightning, magic, sparkle, tutorial
Live Date: 3/30/2023 | Last Modified: 3/30/2023